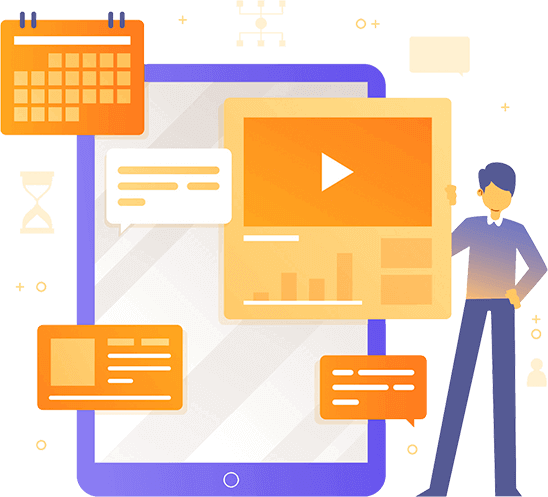 The Rank Orbit is the best App-Store optimization and marketing provider in The United States
Boost your app's visibility in the Android and iOS app stores.  Our service includes customer research, keyword research, helping you choose the right name, drafting high-quality app descriptions, making screenshots, adding videos, and adding ratings and reviews. As well as app store optimization for your apps we provide app store marketing as well to rank your apps and make them reachable to the targeted audience organically or with paid ads on different social channels such as YouTube, Facebook, and Instagram.
Increase app store visibility 
Deliver app to the targeted audience with organic and paid marketing
Make the app look engaging for the targeted audience 
Why choose Rank Orbit for the app store optimization and marketing
Our motto states that we are the government of marketing. We have all the tools and equipment that are required for any kind of marketing and optimization. For app store optimization, we research the target audience and present your app to them so they can use it. We also provide paid and organic marketing so you can reach more people and get more visibility outside of the app stores.
Find Bloggers To Market The App
We also have bloggers in contact that can help deliver your app to the targeted audience with engaging messages. Also, if you want any of the bloggers to promote your app we can talk and do the deal with them on your behalf.
Whenever we market, we research the target audience so we can deliver them what they actually need. Similar to the app store optimization and marketing, we design our marketing campaign around the audience's needs and demands.
As we work on a project, we keep reporting to our clients so they can easily see everything we do. We also provide reports on demand. If you work with us, you can rest assured that your marketing work will be in good hands.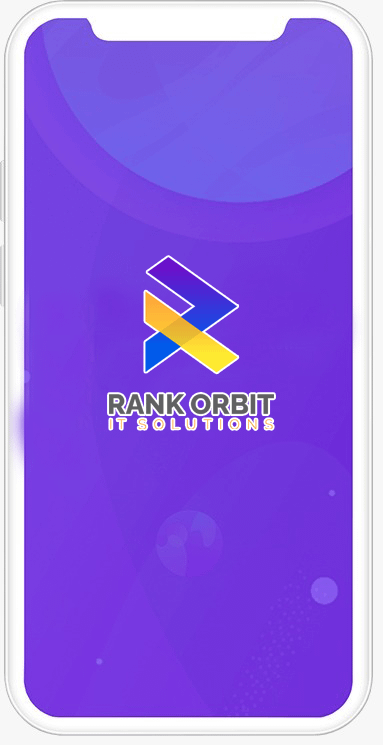 Paid Advertising Campaign
In addition to organic optimization and marketing, we provide paid advertisements to provide you with an instant boost on app stores and other social channels.
Additionally, keyword research is crucial since it allows us to connect the targeted audience with the apps. We have a special team that handles all of our keyword research work.
We provide daily and real-time reporting to our clients, and we complete the project on time and on-demand. So what are you waiting for? We are the one that can help you optimize an app and do its marketing with guaranteed results.
Rank Orbit built our app and did the marketing for us. We are pleased to recommend Rank Orbit to others because they have done an excellent job on our project
Once I had built my app store, I was unsure of how to market and optimize it for the app store. It was great to find Rank Orbit, and they did a terrific job for a very affordable price.