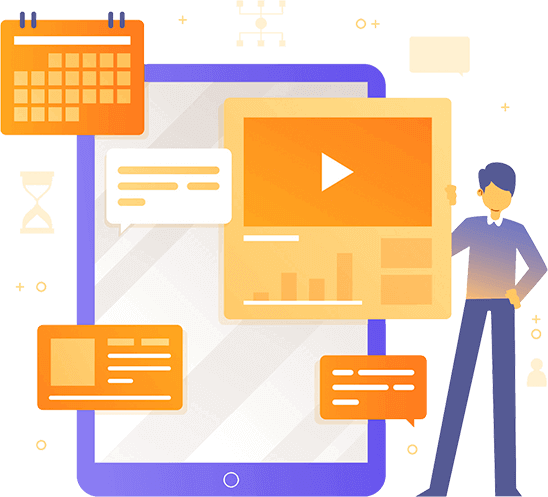 Rank Orbit is your best choice for brand identity design
We at Rank Orbit understand your brand and its needs, so we are ideally suited to design any of your brand identities. We design stuff after thorough research of brand competitors and targeted audiences. In addition to providing branding and packaging designs, we also create logos, banners, business cards, catalogs, and brochures.
Eye-catching packaging
Memorable logos 
Professional typography 
Why choose Rank Orbit to design brand identity
The designers at Rank Orbit are the best in the market and can design any client idea according to their expectations. Furthermore, we know what exactly matches your brand and service based on our experience and research of various brands and services. As an additional service, we can market your brand so more people know about it.
The logo is one of the most important factors because it is the first image of a brand and stays with it forever. A company like Rank Orbit can design your logo in such a way that it is both visually appealing and describes your brand well.
We also provide services to enhance brand image and make it visible to targeted audiences. As a result, more people become familiar with your brand and services.
We are known as the best service provider in the industry because we take care of our client's needs and deliver exactly what they expect.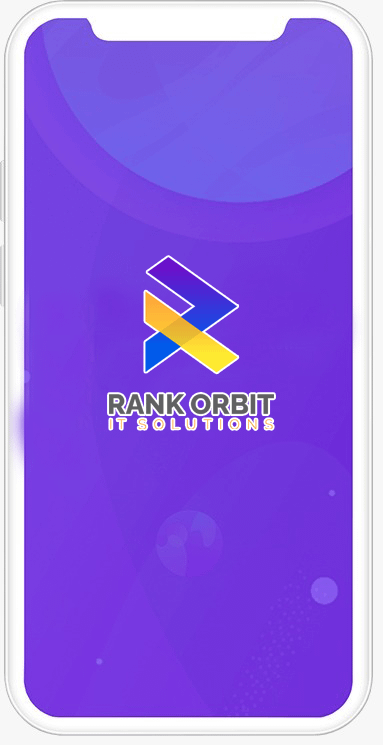 A tagline of any brand service or company must be appealing, so you are in need of a creative team, just like Rank Orbit, who can design a tagline and suggest more than one option. 
As the government of marketing, if you are in need of any assistance relating to marketing, we are thrilled to announce that we have a team of the best marketers in the market that will make the best strategy to suit your needs.
With our dedicated team, we promise to deliver projects on time with unlimited revisions because the satisfaction of our clients is very important for us. 
Rank Orbit represents our brand well and in a very professional manner in their designs. We are happy to recommend them to other businesses as well.
There were a lot of suggestions for Rank Orbit when we were looking for branding design work, and now we are one of the businesses encouraging others to hire them just because of their quality work.