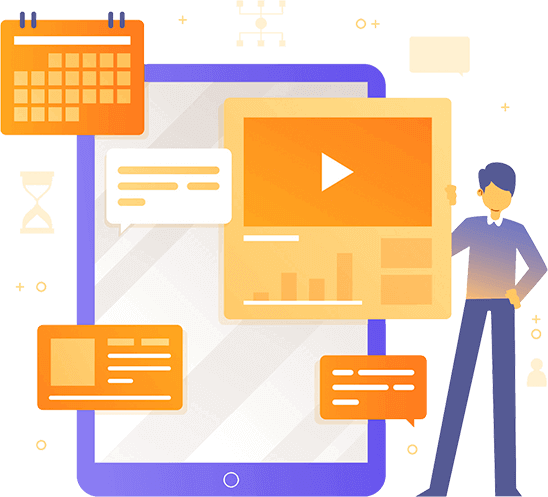 With Rank Orbit your business reputation is in safe hands
Rank Orbit's business reputation management service entails monitoring a company or brand's reputation across all digital platforms. Our focus will primarily lie on social media platforms like Facebook, Instagram, and YouTube. Additionally, we will provide you with marketing and visibility services so that you can reach your targeted audience. 
Maximize brand visibility
Increase company reputation  
Handling all-digital platform   
Why Rank Orbit for Business reputation management
With an extremely deep understanding of digital platforms, Rank Orbit understands the needs of its clients and brands. As a result, we can improve your brand reputation through marketing strategy and brand management. Our team works closely with our clients and keeps them updated on new features and platforms where they can grow their brand's reputation.
We prepare to provide the best service to our clients, so we always look for new features and new techniques to promote their brand, and for that, we conduct surveys which include similar brands surveys as well.
We always provide a price list and ROI for any plan that we recommend, so our clients are fully aware of our plan and how our strategy will benefit them. Our success so far is due to our ability to keep our word.
Brand Performance Reporting
To keep clients informed about our work is an essential part of our service. In this way, they can provide their reviews and we can determine whether they are satisfied.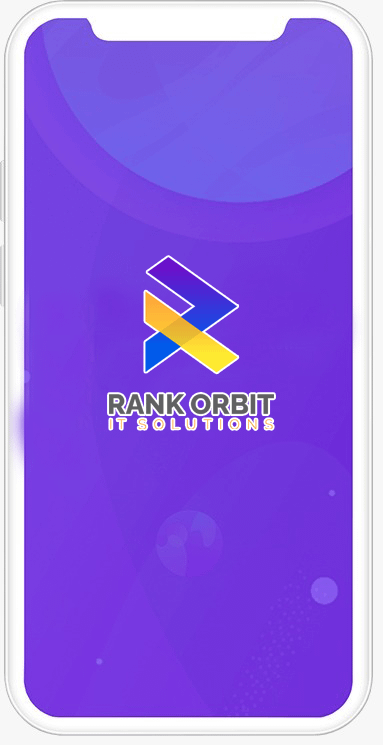 MIR Reporting For a Competitor Brand
In our MIR reports, we show our clients how their competitors are doing across different social media platforms, so we can design our own campaigns better than the competitors.
Conversion Rate Reporting
Additionally, we provide our clients with exact reports about how much they gain from our services so they will be satisfied with our work and see how their brand is performing because of our work.
All we need is the satisfaction of our clients when it comes to Rank Orbit services. The project is considered completed once the client has been satisfied.
In the past, I trusted Rank Orbit and gave them responsibility for my brand. Now I'm running a corporation and I'm still with Rank Orbit because of the way they work for me.
Rank Orbit always provides me with the best marketing strategy suggestions for my brand. I am pleased to send my good deeds for Rank Orbit on their services.