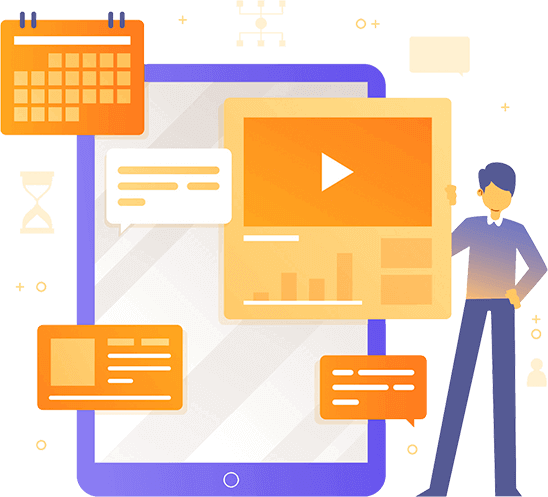 Hire Rank Orbit for your quality content writing and marketing
Rank Orbit's content writers are experts at writing any type of content to meet the needs of our clients. In addition to engaging content, our articles will also be SEO-friendly. Rank Orbit content writing services include blogs, social media posts, product descriptions, business articles, technical articles, and creative content. Additionally, you will receive timely delivery as well as 100% original and research-based content. As part of our SEO content writing services, we also provide keyword research and write content accordingly.
Quality content for websites
Engaging and SEO friendly blog writing
Content Marketing
Why Rank Orbit is the best option for your content writing and marketing
In contrast to others, we go through the content through a professional proofreading process in order to provide error-free content. Furthermore, we use different tools to ensure the content we are delivering is as per our clients' requirements. We have completed 1000s of writing projects with 100% client satisfaction. Therefore, we are one of the best choices for content writing.  
Social Media Posts Writing
As per the social media posting requirement, we will create an engaging post that tells the whole story. In addition to writing for social media posts, our social media marketing team can handle all your social media channels and increase the visibility of your account so that you can rapidly gain followers.
Write For Ads And Landing Pages
Ads and landing pages in an advertisement will be in vain if viewers do not find them interesting. Hence, contact Rank Orbit to write and design landing pages and ads so you can get returns on your ads investment.   
Niche Research For Writing
Before writing any topic, we research the topic and its requirements as well as the audience's demands and then start writing. As a result, our content ranks higher and engages the audience.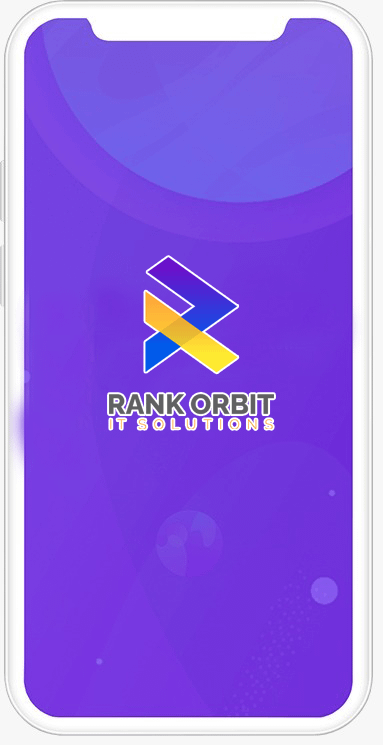 As well as our writing services, we are also experts in spreading information in the form of blogs, photos, and videos so you can effectively reach a large-scale audience and attract more traffic to your websites, apps, and social media accounts.
Keyword Research For Writing
The use of keywords in content plays a crucial role in finding audiences through search engines. For this reason, we do detailed keyword analysis for our clients' content so that it is indexed across all search engines.
You can count on us to complete a project on time if you give us a deadline. The expertise of our team allows us to finish projects of any size in a short period of time.
Rank Orbit always writes my content, and I am very satisfied with them and their team of writers. They are professional in any area of writing.
My experience with Rank Orbit has been excellent. They handled the marketing and writing for my website and delivered exactly what I had in mind.