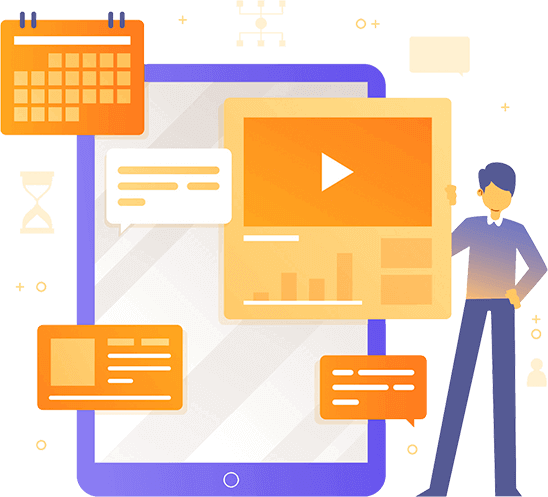 Hire Rank Orbit services for a Professional corporate website
A corporate website is the online presence of a company, brand, or service. Therefore, you need a professional online agency to create a professional-looking website for your company and provide the best online identity. Rank Orbit provides design and content for a corporate website along with SEO and SEM to help you market your brand online.
Strong CTA
User-friendly Navigation
Strong and Professional Branding
Why Rank Orbit for a corporate website
Today, an online market is becoming a very strong place to market any brand or service.  The only thing you need is an IT agency that can provide you 360-degree solutions online, just like Rank Orbit does. Our IT agency is a leading provider of IT services locally and internationally, delivering guaranteed results with 100% customer satisfaction.
Online, there is almost nothing that does not have a competitor. Consequently, we do competitors' research and put you ahead of any online business. That is why we conduct competitor research so that we can create a website that is better than our competition.
We can provide our clients with any type of content, including writing product descriptions, creating images that accurately represent your message, and creating videos and animations to enhance your company profile for the targeted traffic.
Furthermore, to complement our web design and development services, we offer SEO services for corporate websites, so when people search for any of your brands or services, they can reach your website.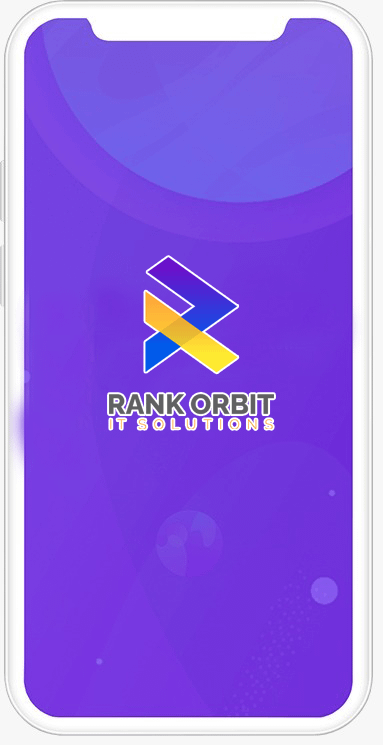 We conduct keyword research to gain traffic from search engines. Additionally, we offer design landing pages and SEM services so that our clients can get leads and conversions online.
The content writers at Rank Orbit can develop product descriptions that are designed to drive traffic to your products and increase sales.
Corporate Website Advertisement
To boost conversions and lead generation, we also offer advertisement services so that our clients can get traffic from various sources. Our advertisement services include designing landing pages as well.
Rank Orbit has done a great job on our websites, and we would be happy to recommend them to others.
Due to their services for our corporation, we are happy to recommend our digital partner Rank Orbit.