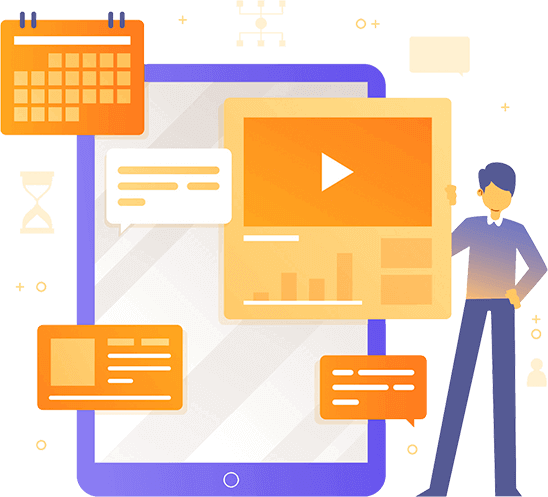 Increase your online sales with E-commerce marketing services of Rank Orbit
Rank Orbit, the leading e-commerce marketing company, offers services for local and global e-commerce stores. We optimize your online store for visitors and convert them into paying customers using our expertise and marketing techniques. Through our sound marketing strategy, you can increase brand awareness and online sales. Aside from marketing online stores, we also build them. 
More traffic
More sales 
More revenue 
Why should you choose Rank Orbit for your e-commerce marketing?
We provide guaranteed results, unlike other online marketing companies. We have made our position in online marketing and are proud to announce that our team can fulfill all the demands of our clients and meet their expectations. Being an all-encompassing solution provider, we can handle everything, including design, development, and marketing.
Creating good product descriptions is a very important part of an online store because customers read them before purchasing, and if they find the product description satisfactory, we get sales. In addition, product descriptions with keywords get traffic from search engines as well. Therefore, we have experienced writers who can handle the writing needs of our clients.
Because of our research team, we are very strong in keyword research. In order to drive traffic to your online store, we can find and rank keywords on search engines.
Reporting on sales analysis and conversion rate enables us to satisfy our clients. Our sales analysis helps us promote and rank dead products and highlight the products that traffic buys the most. In addition, it helps us develop new strategies, determine prices, and launch new promotions.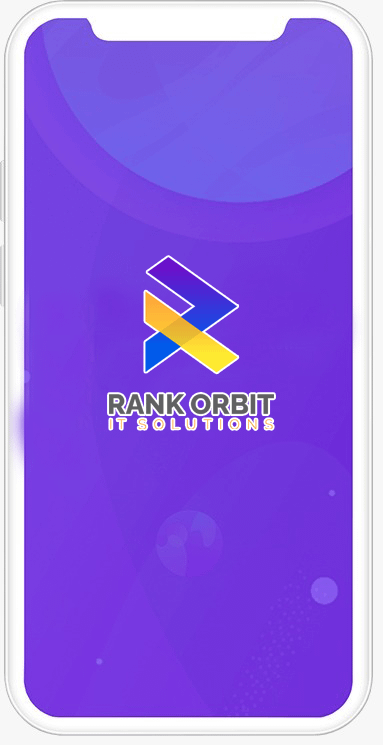 Online Store Optimization
There is a lot of competition online, especially for e-commerce stores. Don't worry; all you need is a reputable company like Rank Orbit who can optimize your store and increase traffic and sales.
As well as tracking client e-commerce stores, we also track competitor stores. That way, we can meet the needs of traffic. All the research and analysis we do allow us to deliver what we promise to our clients.
Besides organic marketing, we also provide paid advertisement services through which we can generate sales for our clients rapidly according to their budget.
With the marketing plan of Rank Orbit for our e-commerce store, we have generated more sales than we expected.
Rank Orbit has done A to Z work for my online store, and they have done exactly as I desired.