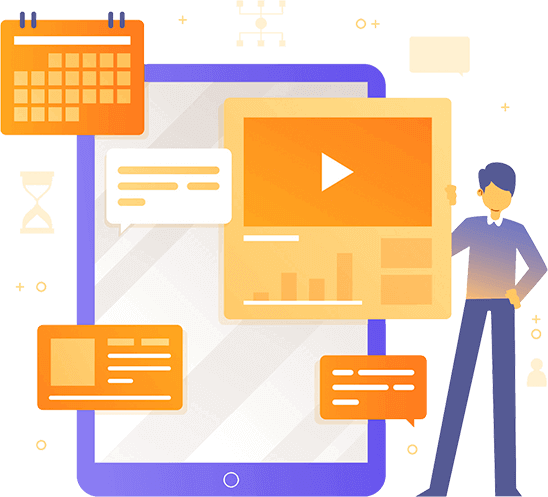 Design and develop your eCommerce website with Rank Orbit
Rank Orbit is a 360-degree solution provider that can not only design and develop your e-commerce store but also handles your product listing, product description, optimization, and marketing. Our team of top-notch experts handles all work related to our clients' e-commerce stores. All you need to do is contact our customer service team. Furthermore, we do not charge even a single penny to discuss ideas and give expert opinions.
Developing e-commerce store
Product listing and marketing
E-commerce website optimization 
Why choose Rank Orbit for your e-commerce store
Rank Orbit is not only an IT agency, we are partners of several leading companies, and have been handling their online businesses for many years. For our clients to generate more sales, we know how to develop and market an e-commerce store. Additionally, with the development of an e-commerce store, we provide all the related services, including hosting.
Setup Multiple Easy Payment Gateways
For an e-commerce website to be smooth and easy for the visitor, the payment gateway must be easy to use. Therefore, we conduct research in various regions and provide payment gateways accordingly so people can easily purchase and pay for the product.
In order to rank e-commerce stores on search engines, we provide SEO services so you can have more visibility on search engines and attract targeted traffic to your e-commerce website. 
The work we do for your e-commerce business will be done after thorough research, such as competitor research, market research, and targeted audience research.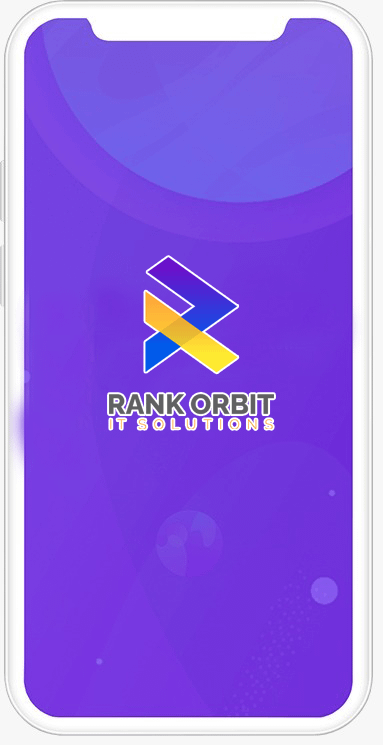 Friendly And Easy To Navigate Website
It is essential that e-commerce website design be easy to read and navigate so visitors can find and buy the desired product easily. Thus, we design user-friendly eCommerce websites so our clients can generate more sales.
In addition to a website, we provide store application services for your e-commerce business. In fact, since we are a 360-degree solution provider, we provide you with everything related online, so you do not have to go elsewhere. Everything will be under one roof. 
The satisfaction of our clients is very important to us, and we do not compromise on it. Whenever you need assistance before or after a project, our customer support team is always available. 
I have been extremely pleased with the quality of services provided by Rank Orbit in developing and optimizing our e-commerce website.
Since Rank Orbit redeveloped and marketed our e-commerce website, our sales have increased.