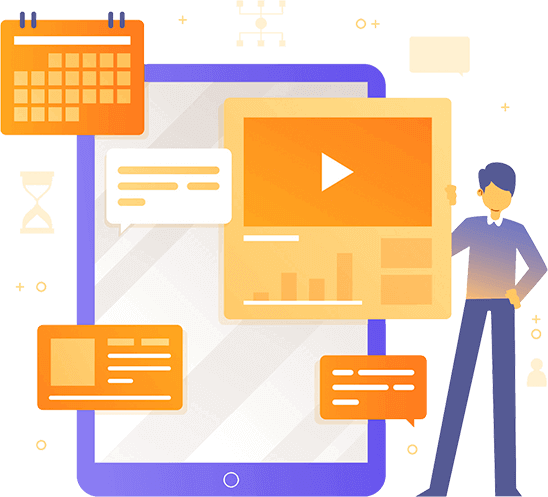 Rank Orbit best for your Pay Per Click PPC Management
Rank Orbit will make the best strategy for your PPC campaign based on your budget so that you will get the best return on your investment. As part of our PPC management service, we create landing pages, monitor campaigns, analyze keywords and analyze competitors. Additionally, we can advertise for you on search engines and social media. We also offer YouTube video advertising services and banner advertising.
Highest conversion rate
Best return on investment
Best PPC strategy
Rank Orbit PPC management benefits
Rank Orbit has an expert team that can handle a variety of tasks. We can manage your PPC according to your budget and deliver the results you desire. Also, with the help of our research team and PPC experts, we will provide reports about the estimated conversion rate on your investment so we can provide information about what our clients will get before they invest. 
There are competitors online for every industry, brand, and service. Hence, you need an experienced agency like Rank Orbit to have a good position in comparison to your competitors. Researching our competitors helps us plan better and find gaps in order to increase our clients' visibility, resulting in more traffic and conversions.
Rank Orbit offers search engine advertising services for Google and Bing. For our search engine advertising to stand out from the rest, we thoroughly research competitors and target audiences. Moreover, we guarantee the best possible advertising results for our clients and ensure their visibility on highly relevant keywords.
Using social media networks is now a part of everyday life for most people. It is therefore very important to market your services through social media and find a targeted audience. Thus, we have a top-notch team of social media marketers with extensive experience and strategy.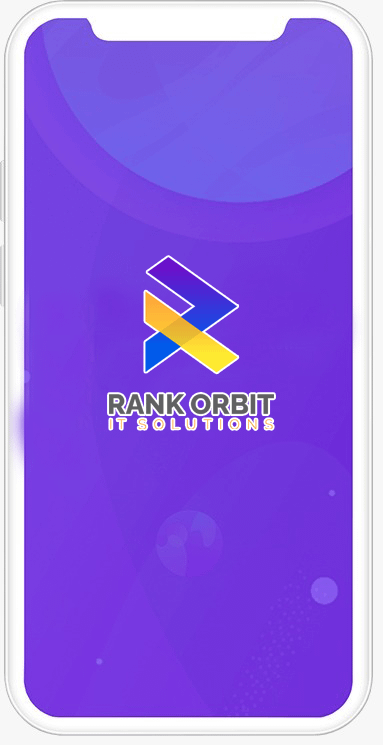 Our experience in the market allows us to provide guaranteed high returns on investment for our clients. If you are interested in running your PPC campaign with us, we will provide you a cost report based on your spending and estimated returns.
Rank Orbit display advertising service involves graphic advertising on websites, apps, and social media in the form of banner ads or other formats containing text, images, and videos.
So far, we have been able to earn the trust and confidence of our clients because we work according to their expectations. It is only a matter of contacting Rank Orbit team if you want your business to grow rapidly online.
Rank Orbit has done an excellent job on my PPC project. They run my campaign effectively, and they deliver exactly what they promise.
I am very pleased with Rank Orbit paid search management services, especially Bilal who was very helpful when making my campaign strategy.