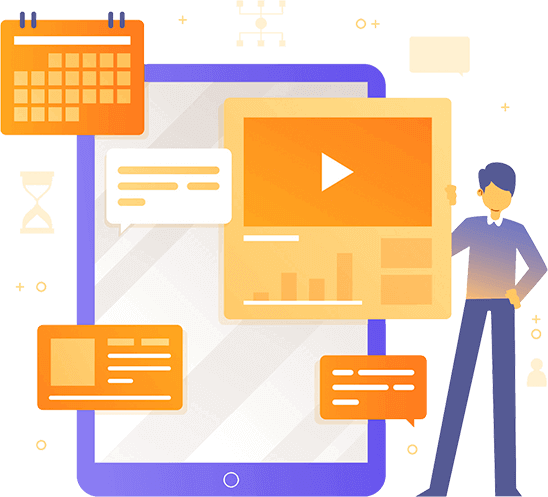 Rank Orbit Stands #1 SEO Agency in the USA
Rank Orbit, as a leading SEO Company in USA, offers top-notch SEO services for companies and individuals looking to enhance their online presence. Our expert team will use their expertise, tools, and techniques to improve your online visibility. We produce organic results with our SEO techniques.
Tested and proven SEO practices
Track record of best SEO services 
Lead generation & revenue growth
Exceptional success stories
Compared to other SEO Companies in US, what makes us special?
In order to generate leads for our client's businesses, we grow our clients' businesses much faster than their local competitors. We analyze and research the targeted audience and competitors when planning our local SEO strategies.  Our Expert Team of SEO in Australia begins with the setup and optimization of the Google My Business account, as well as citation management and citation set-up.
As part of our SEO service, we provide technical SEO services as well. We take care of all the technical factors that affect ranking, such as running a fast website, finding broken links, crawling errors, making sure the sitemap is easily accessible and making sure the content is easy to read on tablets, laptops, desktops, and mobiles.
With our help, you can rank your online stores on top of search engines to increase traffic and sales. We also offer E-commerce development services where we can help you create your own e-commerce setup.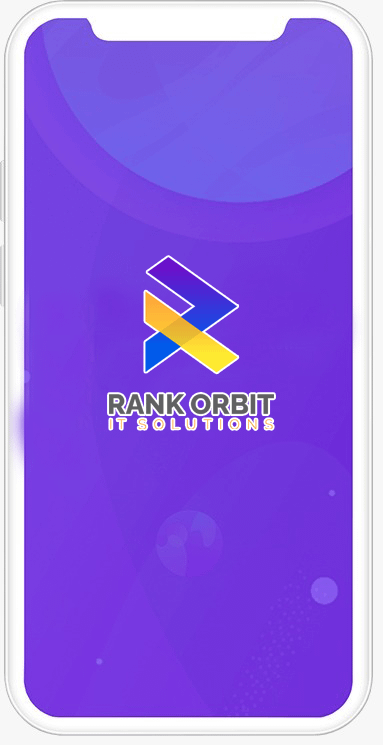 As an enterprise search engine optimization company, we help companies improve their organic search presence on search engines. In order to drive more traffic to websites that have thousands of pages or products, we offer a special SEO service for such businesses.
Conversion Rate Optimization
Besides SEO, we also offer Pay per Click (PPC) marketing services to increase traffic and conversions. With our help, you will be able to find potential customers for your products and services. We can help you earn more profit with minimum investment.  
If your search engine rankings are negatively impacted by bugs or errors, our SEO experts can perform an audit and fix them quickly. We also provide reports of errors that we find in our search engine audit
Rank Orbit's SEO team has helped our keywords rank on top of search engines before the deadline.
In a highly competitive niche, Rank Orbit's SEO team helped us rank well. I can now say the Rank Orbit does what it says.