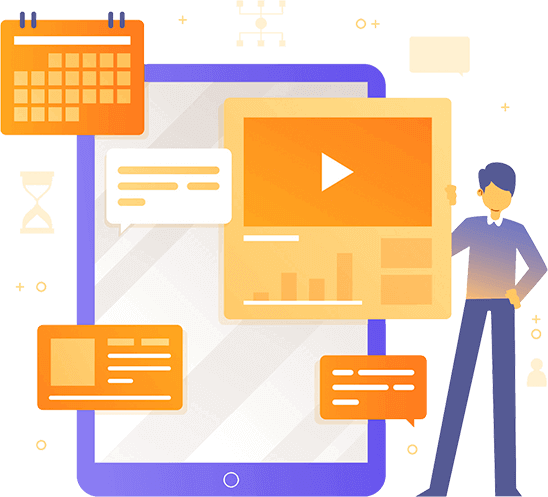 Promote your brand on social media and reach your target audience with Rank Orbit
The social media marketing experts at Rank Orbit will help you connect with your target audience so that more leads will be generated and more conversions will be achieved. As a result of our services, you will gain greater visibility on social media platforms. In addition, we provide paid advertising for rapid conversion. Also, we can research and promote your brand via bloggers as well. 
Brand or service visibility
More sales leads
More traffic  
Why Rank Orbit for your social media marketing
With our 360° social media marketing solutions, you can get all the services under one roof. Our Social Media experts are well-versed in promoting a brand to a targeted audience, therefore, we offer guaranteed results according to client needs. Social media is a web of competitors, so you need a professional agency like Rank Orbit who can help you manage your social media marketing and beat your competitors.
We have both paid and organic marketing strategies for our clients depending on their needs and budget so they can have more conversions. 
Generate Eye-Catching Content
In addition to marketing, we offer social media services such as posting videos, images, and text to entice customers and encourage them to use your brand and services. Other than social media posts, we can help you create content with the help of the designing, editing, and animation team.
We keep in touch with our clients throughout the project, so they can see how their business improves on social media. We will report on a daily, weekly, and monthly basis. Furthermore, we provide our clients with both data and research so they can formulate their own strategies.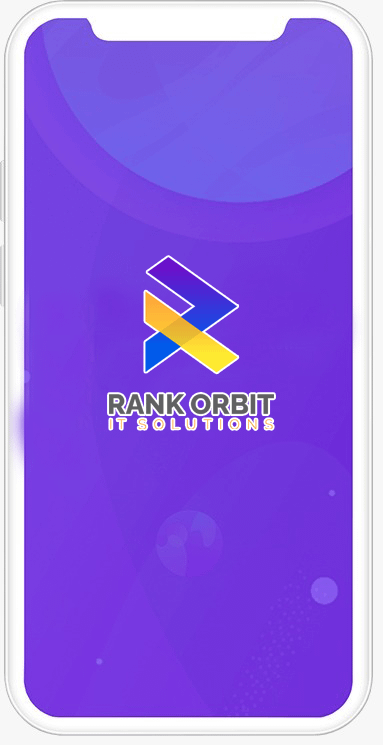 Brand Or Services Research
Research is a very important part of any marketing campaign. We are a leader in the market because of our strong research team that helps us make better strategies for our clients.
More Visibility Than Competitors
Don't worry if you have a strong competitor, contact us and see how we can increase your online visibility on a very limited budget. Due to our team's skills and expertise, we have a strong reputation in the market.
Because client satisfaction is very important to us, we do our very best to meet the client's expectations in any kind of project including social media. 
The results we are getting from Rank Orbit are as we expected. Rank Orbit handles our online campaign, and I must say that their services are among the best.
After years of struggling with social media marketing campaigns, I decided to give my work to Rank Orbit and now I am extremely satisfied with my results.