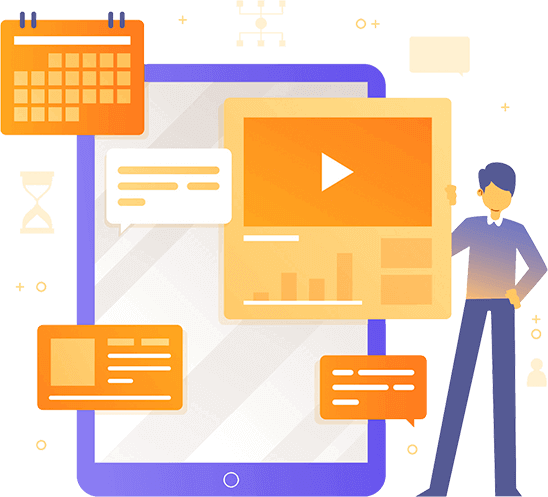 Ranking Orbit can design and develop any idea for a client
We specialize in working closely with our clients and providing what they need. As a leading team in the market for designing and developing new products, we love tackling challenges. Furthermore, we've worked on community, e-commerce, business, and other creative projects so we can handle any project and deliver it as expected.
Why choose Rank Orbit among many other agencies in the United States
Our services include custom design and development based on the clients' needs. Additionally, we test the responsiveness of everything we design and develop in our department with different tools so that we can give the best service to our clients.
For any type of project, whether it is marketing, designing, or developing, research is crucial. Using our research, we can help our clients with what they exactly need.
Our recommendation is based on research, possible solutions, and our clients' requirements, which are very important to us.
Start Working On The Plan
After conducting thorough research and planning, our experts begin working on the project with all the data we have collected. Once the client is satisfied with the project, we consider it completed.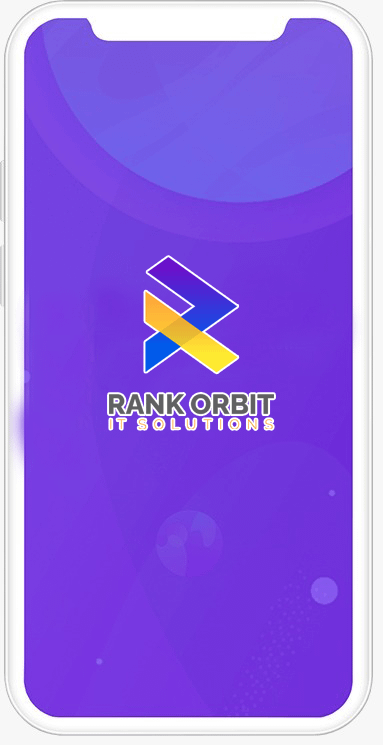 Provide Possible Solutions
Besides conducting extensive research, our team discusses the possibilities and benefits our clients can gain from our design and development.
Upon client approval, we then design the project plan, which includes the team structure, the timeline, the pricing, and all other aspects. 
We keep our clients informed so they can be happy with the work we do and have a chance to provide suggestions. Ranking Orbit strives to provide the best service possible.
Rank Orbit built our website exactly as we needed, and specail thanks to their suggestions on marketing.
Working with Rank Orbit is really amazing and easy as compare to my previous agency agency.