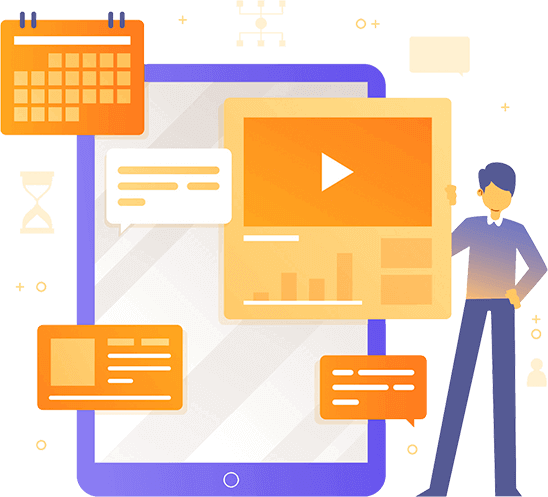 Rank Orbit offers responsive designs for any type of websites
Rank Orbit creates any kind of website according to the ideas of our clients, and we make it responsive on all devices and friendly to navigate. Our website design services include e-commerce website design, community website design, blog website design, and business or corporate website design. With us, you will get 24/7 customer service before and after sales with 100% guaranteed and desired results.
Responsive web design
User-friendly interface
Complete customize website
Why choose Rank Orbit for the website design
There are many reasons to choose Rank Orbit for your website design, but if we summarize it in one phrase, it is "customer satisfaction". Due to our attention to our client's needs, we are able to provide them with exactly what they need. In addition to that, we provide after-sales services to ensure client satisfaction and this is the thing that makes us the best in the market.
Rank Orbit has expertise in different (CMS) content management systems such as WordPress, Drupal, Joomla, etc to design and develop websites according to the needs of the client.
Product Listing For E-commerce Site
In addition to website design for e-commerce stores, we offer product listings. We can also list variable products and payment gateways for you using Shopify and WooCommerce
We do our research on targeted traffic and competitors involved in a specific niche before designing any website so we can create better designs that can help our clients be successful.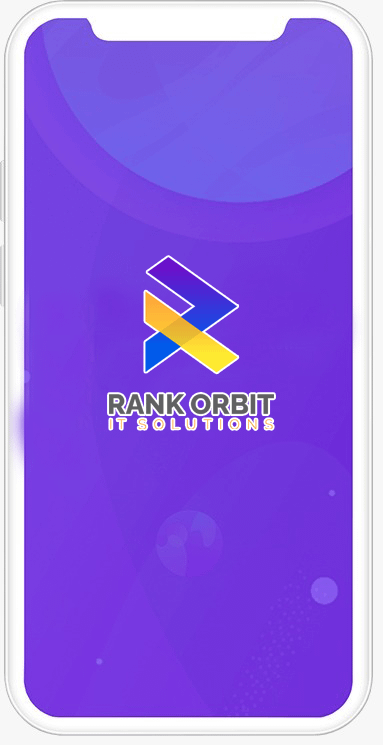 Attractive Design With An Eye-Catching Color Scheme
We design websites that attract visitors and are easy to read with eye-catching colors. Also, when we design a website we provide more than one option to our clients and then start the project after their approval.
Design Blog Pages For The Website
Using different keywords on a blog is one of the most effective ways to get traffic. Therefore, we use multiple design ideas for blogs in order to attract customers and increase traffic. Additionally, we have expert blog writers who can write quality blogs as well.
Rank Orbit is most concerned with customer satisfaction. No project is considered complete until we have achieved the customer's complete satisfaction. We also offer after-sales services to our customers, so if anything needs to be done we can do that at their request.
Rank Orbit designed my website with all the functionality I needed. It would be my pleasure to urge others to enlist the assistance of Rank Orbit for their website development and designing needs.
Certainly, Rank Orbit customer service was very professional. I got all I wanted on my website, thanks to Mark who stayed in touch with me and followed up after the website design.