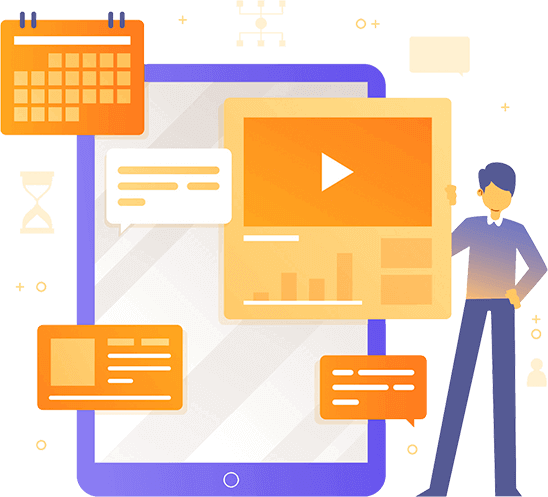 Rank Orbit offers website hosting with a free SSL certificate and a 99.9% uptime guarantee
Rank Orbit provides unmetered bandwidth and unlimited space for website hosting with its leading IT services in the Unites States. Additionally, we offer special discounts on website hosting for our permanent clients. We also have a qualified customer support team available to help you via telephone, email, and live chat so if you need any assistance, we will assist you and help you solve whatever problems you may encounter.
99.9% guaranteed uptime
Unmetered bandwidth 
Free SSL certificate
24/7 customer support 
Why choose Rank Orbit for website hosting
We provide money-back guaranteed results because we know what we say we actually provide. Our website hosting will boost up your website speed no matter how much content and traffic you have online with our unmetered bandwidth and unlimited SSD space. Additionally, we are available 24 hours a day, 7 days a week, if you need assistance.
You can host an unlimited number of websites on our website hosting. Furthermore, if you have more websites to host, you won't have to worry about the speed being slow. We've got your back and won't let you down.
It is most important to note that your data in our hosting is safe and secure since we back up your website data so that if anything goes wrong, you may restore it at any time.
We also offer a 30-day money-back guarantee. Money can be refunded if you are not satisfied with our services. As a matter of fact, no customer has ever asked for a refund because our service is so high-quality for such a low price.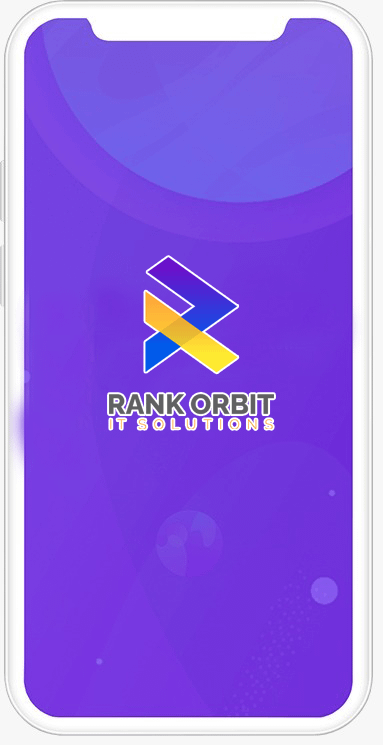 Your business will look more professional if you use business emails. To facilitate professional communication between you and your clients, we provide free business emails.  
Compared to other hosting services, our website hosting packages are affordable. The package includes a free SSL certificate, free business emails, 24/7 customer service, and Unmetered bandwidth and storage. 
Our customer satisfaction is everything for us and because of that, we are a leading IT service provider in the United Sates and becoming a leader in the global market as well. 
As I get customer service any time I contact Rank Orbit, I found it to be extremely beneficial for websites.
There are many other companies that say 99.9% uptime, but their servers are usually down when websites get a lot more traffic but with Rank Orbit, I am relaxed, so I recommend them to others.