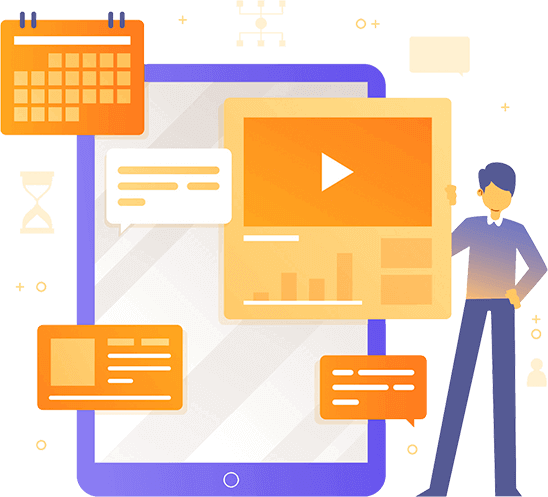 Redesign website with Rank Orbit to make it responsive and SEO-friendly
Rank Orbit is your best option for updating your website. Using our team of designers we can customize a theme or other graphic function to make your website smooth and attractive. Furthermore, we are able to make the website SEO-friendly and easily readable for visitors. If you need help with your website design or would like to make changes to it, all you need to do is contact our team so they can assist you. 
Make website easy to navigate
Redesign a website and make it SEO friendly
Partial or Complete customization of the website
Why choose Rank Orbit to redesign the website
Rank Orbit is now one of the top IT agencies in the United States, providing service locally and globally with 100% client satisfaction. We have a specialized team to handle the various needs of our clients.  We can assure you that with us you will get what you have in your mind in a given timeframe.
All the websites have their own needs. Therefore, you need someone like Rank Orbit who can provide the best services and edit the theme for you and customize it according to your need.
Redesign eCommerce Website
No matter whether you have a WooCommerce store, Shopify store, or any other e-commerce plugin, we can customize it to meet your needs. In addition, we can set up easy payment gateways for your website with an attractive listing and description of products.  
Every website serves a different purpose, so it must look differently as well. So, before designing a website, we conduct thorough research on the niche so that we can deliver the best design that goes perfectly with the niche of our clients.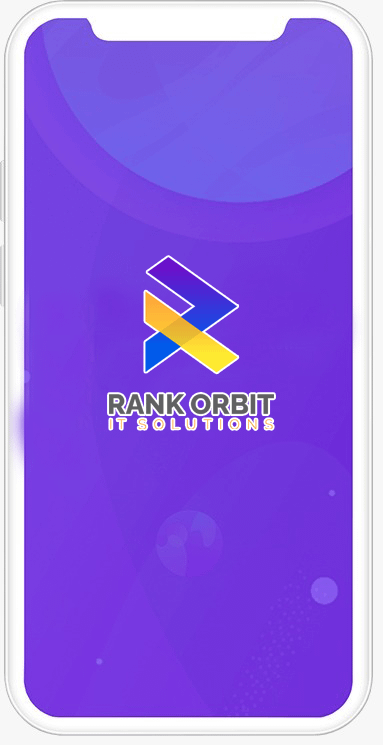 Attractive Website Design
Professional designers of Rank Orbit can make your website attractive with the best functionality. Using our redesign website service, we will give your website a professional look with a friendly interface. 
Redesign Specific Website Section
Rank Orbit is the best option if you want to edit a specific page or add something new to your website. We have a team of designers and developers who know the best way to meet clients' expectations. 
Whenever we redesign or update website content, we make sure to meet the client's expectations so we can achieve 100% client satisfaction. Our main concern is the satisfaction of the client because it is the factor that makes us leading in the market.
It was frustrating to see that my website was not ranking and I wasn't gaining the results I expected. Thanks to Rank Orbit for fixing the errors on my website and making it more accessible.
I am grateful to Rank Orbit for all their help in SEO, re-designing the website for me, and making it rank highly in search engines.