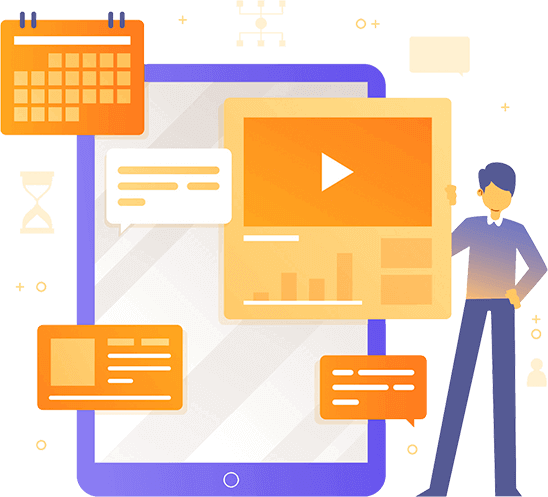 With website SEO service from Rank Orbit, you'll get guaranteed rankings
Rank Orbit ensures ranking within a specified period of time. Our staff of search engine optimization experts is highly experienced in increasing websites' search engine visibility. Besides SEO, we also offer web design, development, and content. If you need help with the whole or a specific service, you can contact our 24/7 customer service. Furthermore, if anyone has a website and wants an expert opinion, we can provide a free analysis.
Increase search engine visibility
On-page SEO for a website
Off-page SEO for a website
Why should you choose Rank Orbit to optimize your website?
We offer guaranteed results as well as free website analysis. Rank Orbit is a professional SEO agency that covers all the factors to rank a website high on search engines using different potential keywords so our clients can generate more leads and have more conversions.
As part of our research team's efforts to rank websites using keywords and drive traffic to client's websites, we conduct thorough keyword research and identify suitable keywords.
Since each type of website has different traffic and needs, we conduct research on each niche so that we are prepared to succeed in a particular market. 
Link Website With Social Channels
We have a special team for social media marketing at Rank Orbit. Their assistance can help us drive traffic to our client's websites and increase their visibility.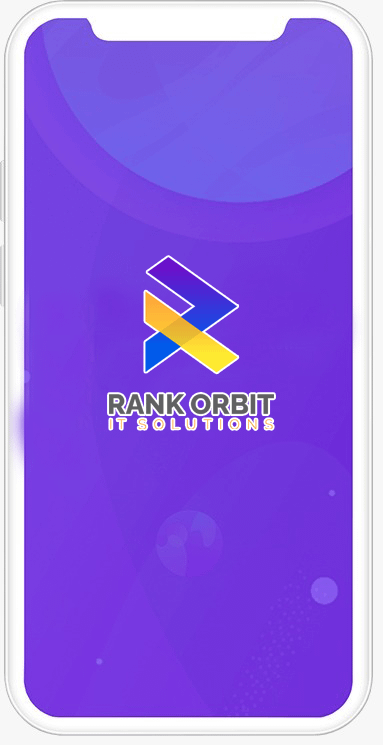 Our team conducts thorough competitor research and develops strategies to defeat our competitors whose websites rank well on search engines.
Targeted Audience Research
We conduct research on specific traffic to discover what our targeted traffic is looking for, so we can provide exactly what they need and get more leads for our clients.
Rank Orbit is known for its guaranteed results and 100% client satisfaction. On a daily basis, we will provide progress reports to our clients throughout their projects.
Using Rank Orbit to optimize my website has been an excellent decision. I would recommend others to try their SEO services as well
Rank Orbit designed and provided SEO services for our online store, and we truly are getting the sales we had hoped for because of their efforts.