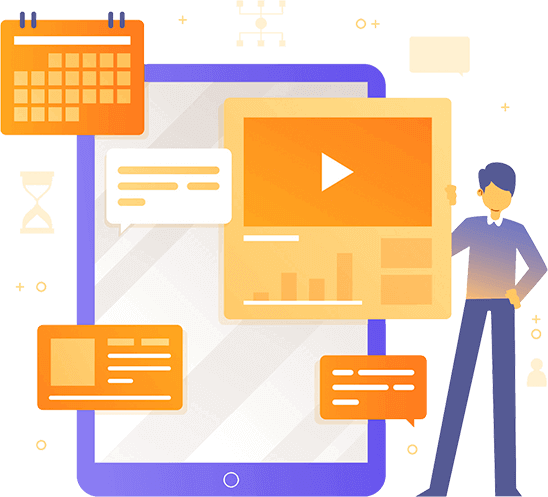 Guaranteed YouTube channel growth with Rank Orbit
With the best marketing team in the industry, we can grow any YouTube channel related to any firm or individual. After analyzing targeted audiences and content, we will formulate a strategy. Our services include everything you need for your YouTube channel, including content management, keyword research, designing, editing, making eye-catching thumbnails, etc. Furthermore, we are also capable of monetizing your YouTube channel and filling the requirements for YouTube monetization in no time so you could earn from your content as well.
Boost YouTube channel views
Increase subscribers
Make content a trend 
Why choose Rank Orbit for your YouTube channel growth
First of all, unlike others, we provide guaranteed results in a given time and it is all because of our belief in our work and expertise. In order to increase traffic and optimize your channels on the YouTube search engine, we work on targeting audiences that have an interest in the type of content you produce and use relevant keywords. In this way, whether you are an individual or a firm, we will promote your content on YouTube and increase views and subscribers.
As well as marketing, we can also edit your YouTube videos so you can enhance the content and make it more engaging and interesting for the targeted audience. Moreover, we have the best designers, editors, and animators who can work with you on any idea you have.
Visibility is key to success. Therefore, with the help of our expert teams, we optimize your channel on search engines and distribute your content on social channels so that you gain more visibility.
Because we provide guaranteed results, therefore, our company is growing rapidly in the market. We consider a project to be completed when we deliver guaranteed results and achieve client satisfaction.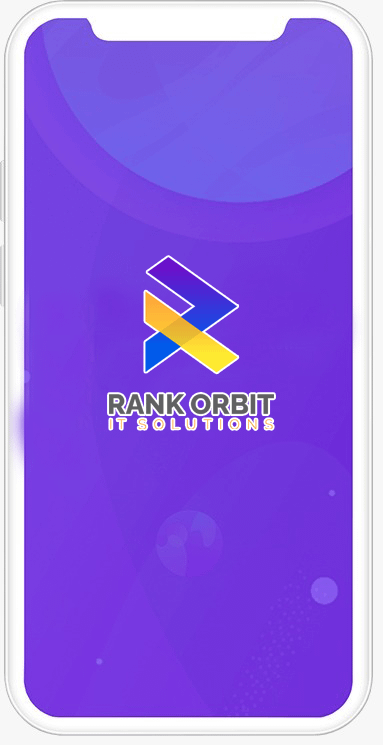 Write Description And Titles
Our team uses keyword research to create titles and descriptions for your videos that will draw the attention of viewers and increase your views.
Google Search Optimization
Regardless of whether it's a YouTube video, website, or blog, Google search engine traffic is important to achieve desired results. Thus, we will optimize your videos and increase their ranking on Google search engines so that you can receive viewers directly from google search engines.
Client satisfaction is our return on investment in our services. We will have a team that maintains contact with our clients and updates them on their projects so that they can see how their channel grows and what we are doing for them to grow their channel.
For their help in promoting my YouTube channel, I am grateful to Rank Orbit. As far as professionalism and guaranteed results are concerned, I can attest that they are good.
Rank Orbit led my YouTube video ad campaign effectively and I highly recommend their services because of their quality work.